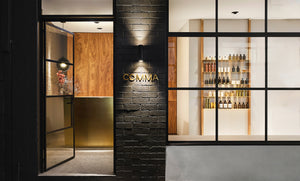 TAKE YOUR TIME
Comma has created a boutique bath house and spa for the city of Melbourne.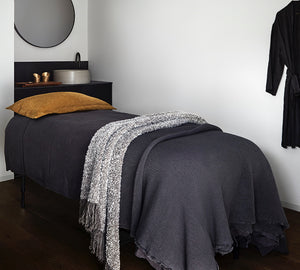 OUR TREATMENTS
Find calm with a signature Comma massage treatment, or take your time in our contemporary bathhouse and spa.
LEARN MORE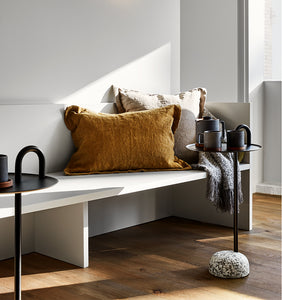 WHAT WE'RE ABOUT
At Comma, we believe that solitude is a practice, not an indulgence, and stillness is the only way forward.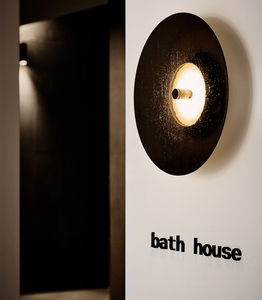 BOUTIQUE BATH HOUSE + SPA
Bathe, soak, wash, sweat, surge and be immersed. Amidst the rush of city life, we invite you to experience the healing power of water.
Learn More
An update from COMMA in Melbourne
Due to our many lockdowns and COVID staff interruptions, we are quite heavily booked up for massage treatments, especially on the weekends.
The silver lining is that our bath house is always open and we have plenty of availability, you can book here. We invite you to go hot or go cold for the ultimate reset.
If you'd like to make a booking and can't find your preferred time online please fill out our booking request form and we'll pop your details on our waitlist and will reach out if anything becomes available (cancellations do happen).
Thank you for your patience during this tricky time and we always appreciate your support.