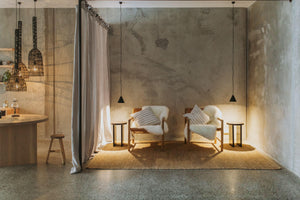 TAKE YOUR TIME
Comma is here to remind you of the sublime in stillness. That amidst the clamour of modern life, time is your  greatest currency.
Our Treatments
Signature massage therapies for everyday life. Carefully considered, intuitively delivered.
Learn More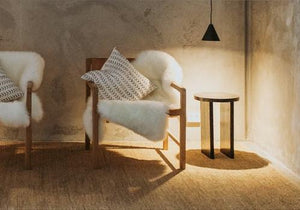 what WE'RE ABOUT
As our name implies, Comma stands for taking a moment to breathe, regenerate, find calm, and begin again.
Learn More